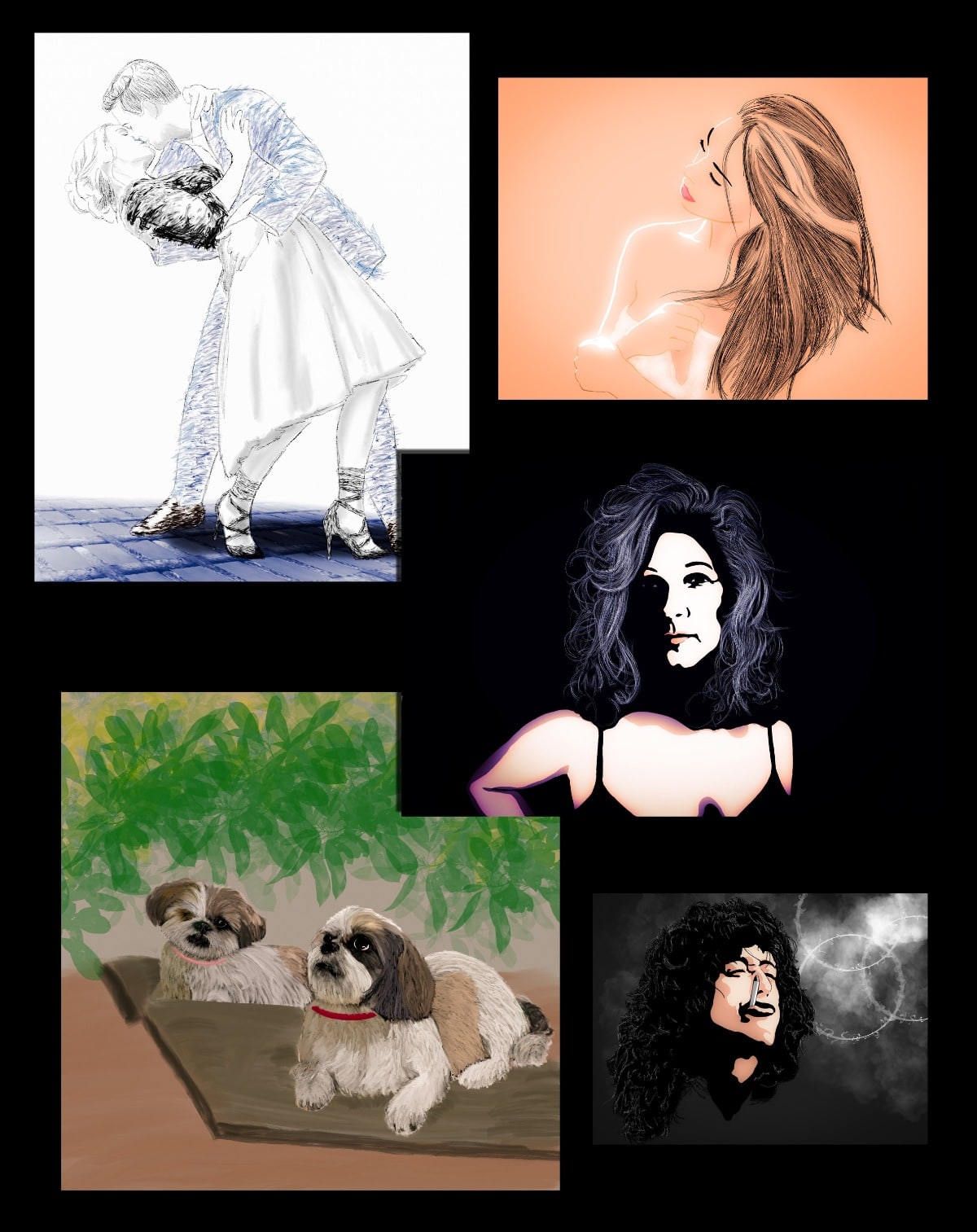 commissions
HOW IT WORKS
You purchase a commissioned work.
We have an in depth conversation about what you're looking for. Which style and the feel of your piece.
I'll send you an initial sketch so that you can approve the general composition, color scheme, size and proportions.
I get to work on the final piece, you approve it.
It's shipped to your home!